Tata Motors recently announced its Fixed Deposit plan, which is open for subscription to Resident Indians, NRIs, HUFs and Registered Societies, among others.
The fixed deposit plan has generated quite a bit of excitement, as it gives a yield of 12.83% on its 3 year — Cumulative Deposit Plan. Remember, this is the yield and not the interest rate. The interest rate remains 11%, which is still pretty high for a fixed deposit.
Tata Motors Fixed Deposit Plan Schemes
Here are the two schemes that an investor can choose from:
Scheme A
Quarterly Income Plan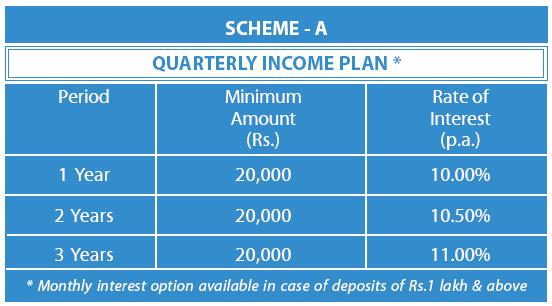 Scheme B
Cumulative Deposit Plan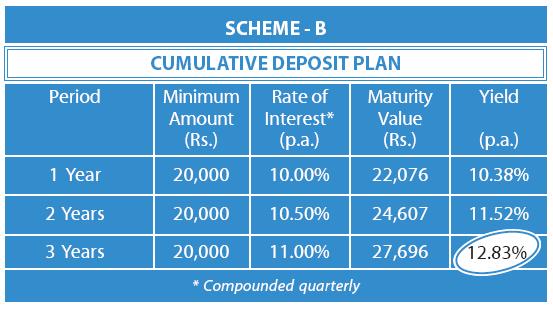 Tata Motors Fixed Deposit Plan - For NRIs
NRIs can invest in the Fixed Deposit Plan if they deposit the amount from their NRO Account and this amount doesn't represent an inward transfer from a NRE / FCNR (B) account. Interest will be deposited in this NRO Account and NRIs need to submit their Indian address while making the application.
Tax Deduction at Source
Tax will be deducted on source from the interest of this Fixed Deposit Plan according to the provisions of the Income Tax Act 1961 for residents and NRIs.
For NRIs — the tax will be deducted at source, as the current provisions of Income Tax Act 1961 doesn not allow interest exemption on interest earned from deposits with companies.
Subscription to Tata Motors Fixed Deposit Plan
You can subscribe to this plan through your broker. ICICI Direct has a link to it where you can subscribe to it online. If your broker doesn't have the facility to subscribe to this plan — then you can also submit the application form at select bank branches. via